PREPARATION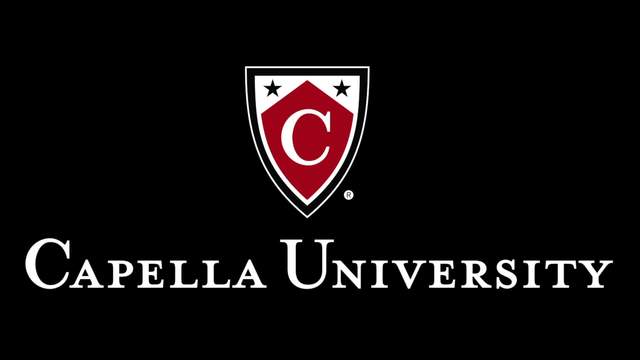 If you have not yet done so, explore Riverbend City: Communication and Organizational Effectiveness.
Scenario
Imagine you just came back from lunch and found the email string regarding the proposed EOC staff meeting related in the scenario. It's your plan to address the situation, and it's your intent to do it in a single email that demonstrates leadership and a keen understanding of the issue, participants, and their associated dynamics.
INSTRUCTIONS
Complete both parts of this assignment.
PART 1: ANALYZE YOUR APPROACH TO THE ISSUE
Describe your approach to constructing the email.
Describe possible causes for the caustic exchange depicted in the email chain. Consider possible core organizational issues. State any assumptions that you might need to make regarding the scenario to support your assertions.
Justify why your message would likely be effective. Consider content, tone, style, et cetera.
Explain your intent for how your message might impact future communications and actions among team members.
Part 2: Write a Response Email
Write an email that effectively addresses the email chain. It should:
Properly consider the audience, your position, and the circumstances.
Articulate a well-conceived solution to the problem.
Effectively end the thread completely and de-escalate the tension.
Send a message that this exchange was "sub-optimal."
ADDITIONAL REQUIREMENTS
The assignment is expected to meet the following requirements:
Font: Times New Roman, 12 point.
Length: 4–5 pages, double spaced.
Portfolio Prompt: You should consider adding this assignment to your personal ePortfolio. For more information, visit the Campus ePortfolio page.
SCORING GUIDE
Your Work will be evaluated using this criteria.
Competencies Measured
By successfully completing this assignment, you will demonstrate your proficiency in the following course competencies and assignment criteria:
Competency 1: Analyze business communication situations.

Describe possible causes for the caustic exchange depicted in the email chain.
Explain why a message would likely be effective.

Competency 2: Apply fundamental principles of organizational communication.

Write an email that meets specified criteria.

Competency 3: Analyze the interrelationships of communication within organizational systems.

Describe likely core organizational issues that were exposed by the original email.
Describe how a message might plausibly affect future communications and actions among team members.

Competency 5: Communicate effectively and professionally.

Convey clear meaning with grammar, usage, word choice, and mechanics.
"Get 15% discount on your first 3 orders with us"
Use the following coupon
FIRST15
Order Now
https://gradetutors.com/wp-content/uploads/2019/09/logo2.png
0
0
https://gradetutors.com/wp-content/uploads/2019/09/logo2.png
2021-08-04 12:22:43
2021-08-04 12:22:43
Riverbend City: Organization and Communication Effectiveness